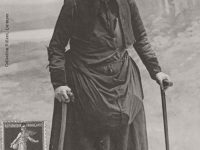 Photo collection of vintage portraits of women smoking pipes from the 1900s.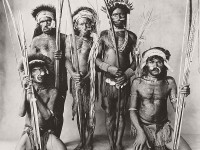 Masters Projects is pleased to present an exhibition that unites Irving Penn's posed nudes from 1949-50 alongside his ethnographic portraits taken in Africa and the South Pacific through the 70s. One of the world's preeminent photographers, Irving Penn (1917–2009) is famous for his professional still life, portraiture, and fashion photography. By 1950, he had already established a successful career at…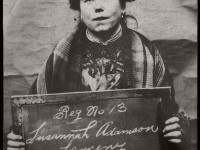 Collection of vintage photographs of prisoners brought before the North Shields Police Court between 1903 and 1905 in the collection of Tyne & Wear Archives.